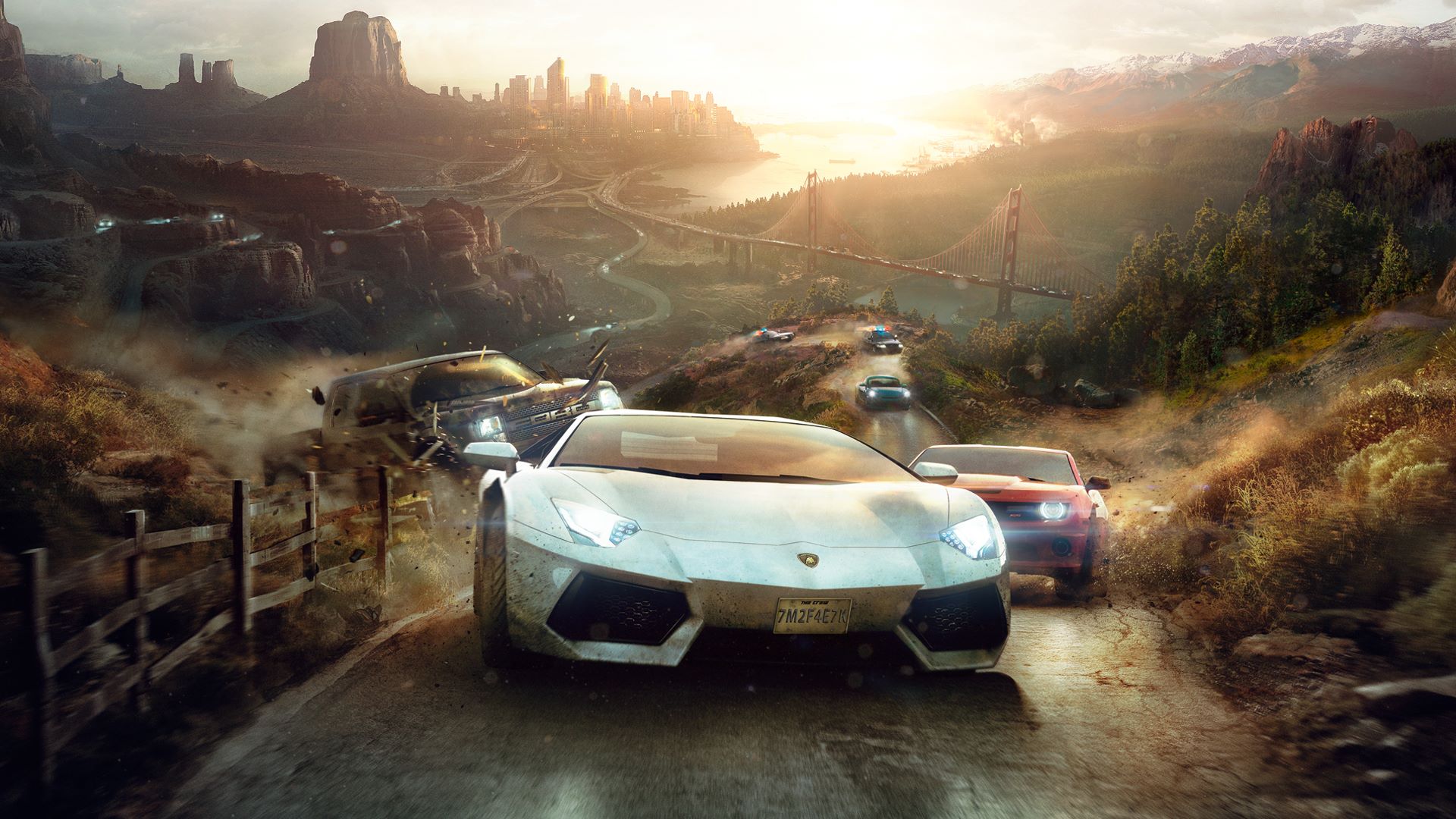 Ubisoft have confirmed that PC players will be getting The Crew for free starting next week.
The Crew "will be available with all the content that we've been adding in the past two years," said Ivory Tower's Soufyane Brahimi via Ubisoft's Facebook page. Furthermore, according to Brahimi, over 9 million players have played the game since its release in late 2014.
For those who are unaware, Ubisoft is giving away a free game every month until the end of this year to celebrate the publisher's 30th anniversary. At the moment, the current free game is Rayman Origins.
If you are interested in picking up this freebie, you will need to register with Ubisoft Club using your Uplay account, download the game, then its all yours.
The Crew will be available for free until October 14. The offer comes ahead of The Crew's upcoming second expansion, Calling All Units, which is due on November 29 for PC, Xbox One, and PlayStation 4.