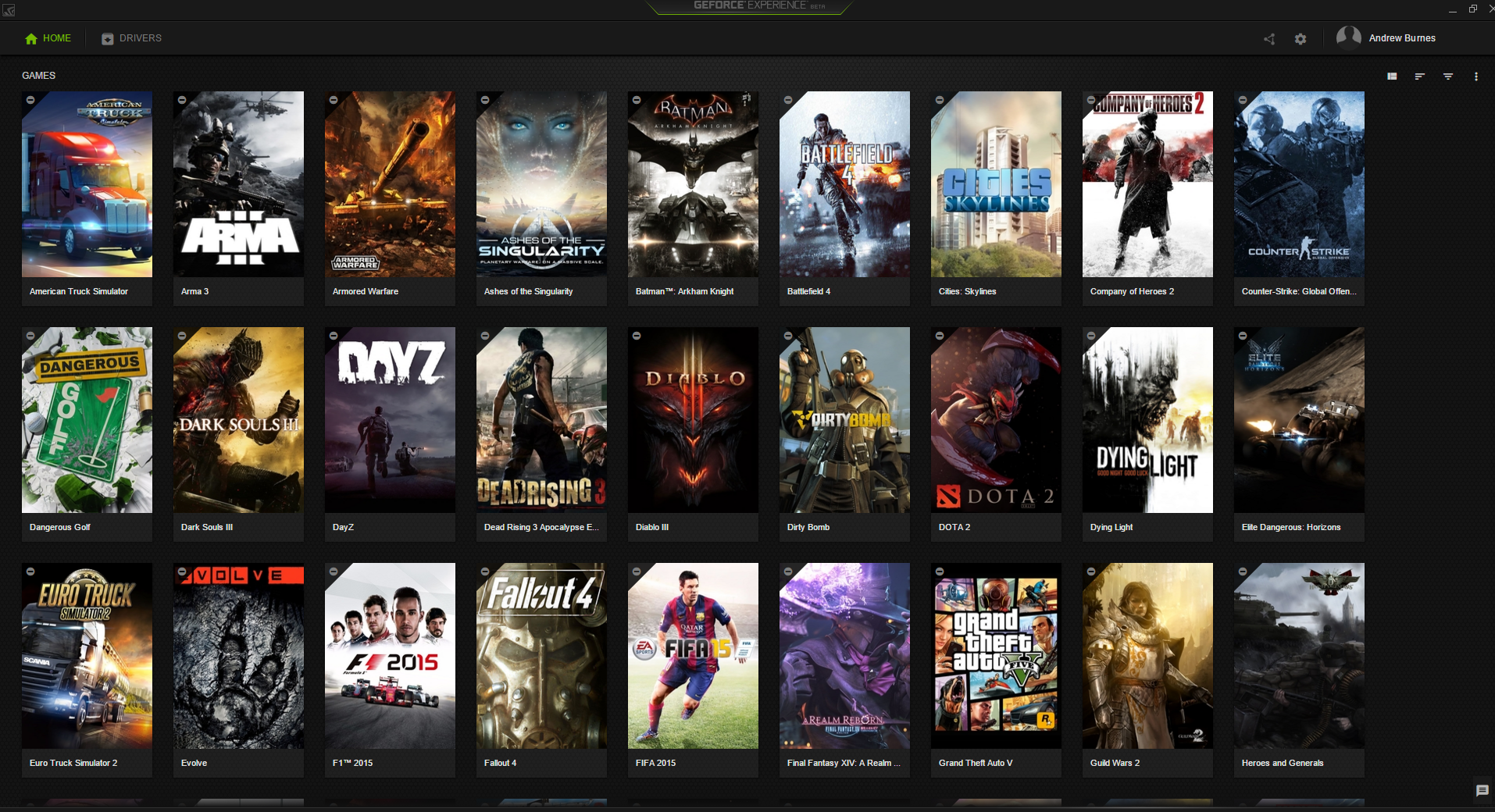 In an effort to bribe users to register with GeForce Experience 3.0, Nvidia are randomly giving away $50,000 worth of codes for Shadow Warrior 2. Although the offer seems nice, it would have been even better if Nvidia gave away a free code with every user who upgraded to GeForce Experience 3.0. Nonetheless, this tactic will no doubt tempt may gamers to upgrade to the new software; after all it's a free game!
"PC Gamers count on GeForce Experience to get the most from their games. It keeps drivers up to date. It automatically optimizes game settings for more than 300 games. And it's the easiest way to capture gameplay video, stream it to Twitch or YouTube, or share it with another player over the Internet using the easy-to-use in-game overlay tool.  And now it rewards you for playing on GeForce," Nvidia says.
However, this isn't exactly the first time Nvidia promoted a giveaway tied to GeFororce Experience. In the past, we've seen Nvidia giveaway MSI VR-ready laptops, HTC Vive headsets, GeForce GTX 1080 graphics cards, Shield Android TVs, and more.
GeForce Experience 3.0 came out early last month. According to Nvidia, it is three times faster while consuming half the memory as before. Although this may be the case, I'm sure many will be simply upgrading for a chance to win a free game code for Shadow Warrior 2- I know I will!