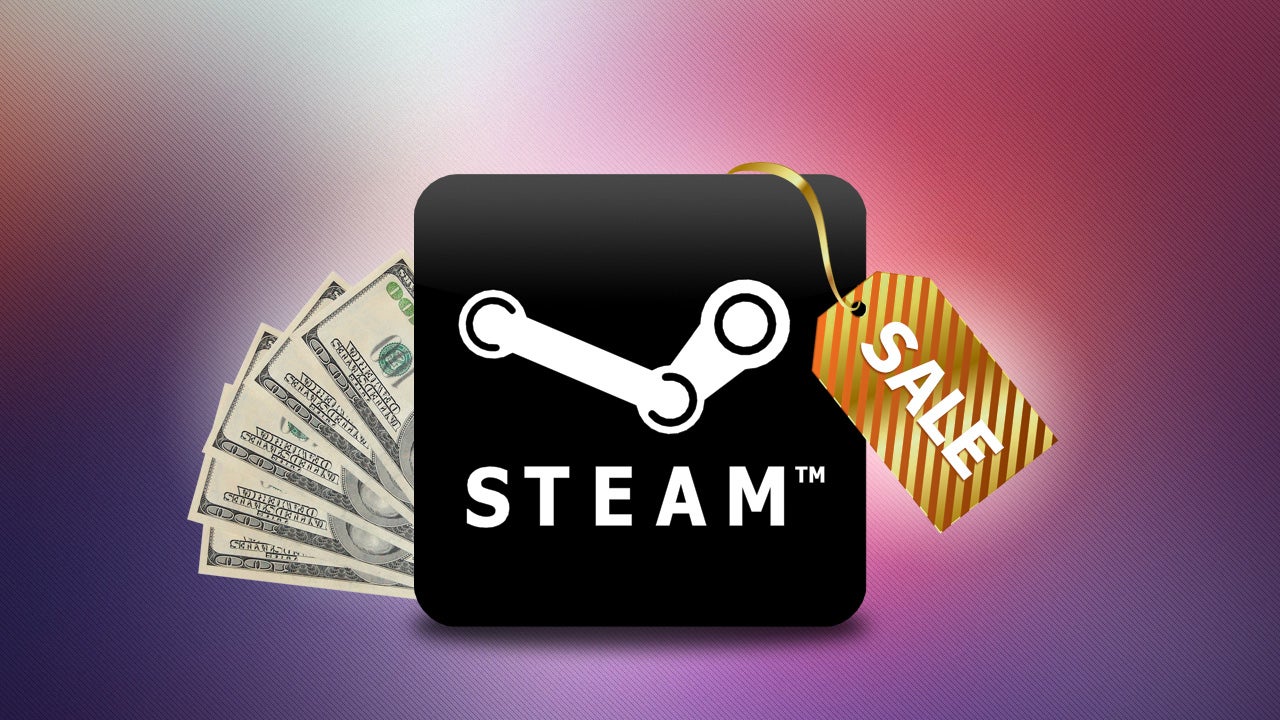 Before I begin, I must stress that this has not as of yet been confirmed by Valve, but there may be a good reason to give the following information credibility.  According to Reddit, the steam summer sale will begin on June 23rd and run until July 4th.
The leak came from an unknown developer who posted an image  with the info. Strangely enough, the message is written in English, but the dates themselves are actually in Russian. Therefore, suggesting that the leak originated there, or is simply fake.
Obviously, you should take this information with a grain of salt, but bear in mind that there was another example of this last year- The steam summer sale dates were leaked onto Russian social media by the same guy (Vyacheslav "MrFreemanBBQ" Konchits) who posted this year's dates- these proved to be very accurate.
Regardless of whether or not the leak is accurate, I would strongly urge those looking to buy new PC games this summer to wait for the steam summer sale as you are bound to find a great deal.